CDMP
(Complete Digital Marketing Platform)
Roll over these puzzle pieces to see how each piece will help you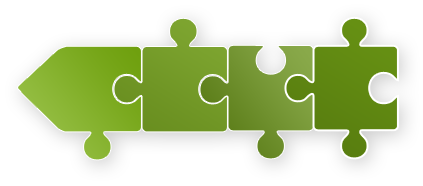 ◆ IDX home search
Ylopo's best in class consumer-facing home search site will keep your prospects off the portals and keep them engaged with you and your team.
100% Mobile Optimized
Fully integrated into CRM
Fully automated Follow Up
WATCH VIDEO
◆ Branded Website
Stylish modern designs
Professional branding
Complete custom options
Easy updates
SEO Optimized
Blogs done for you
Always innovating and updating
100% Mobile optimized
Fully integrated with IDX, CRM, Lead nurture and Follow up.
WATCH VIDEO
◆ CRM INTEGRATION
Don't be held hostage to one system. Tha doesn't integrate with all your different lead sources. We integrate with the best so you can have complete control & all the best features and ongoing tech.
Seamless integration with Follow Up Boss
You own your CRM with total control
Integrates with all lead sources
Always innovating and improving the tech
Never need to update to another system
Lots of great training given
WATCH VIDEO
◆ Lead Generation
No need to figure out internet leads, we've done it all for you.
The most sophisticated online campaigns done for you, with single button controls.
Precise accurate targeting
Easy updates
No wasted money testing
Have complete control with Mission Control
WATCH VIDEO
◆ Lead Nurture
Our system keeps marketing the leads in you Sphere 24/7 with email listing alerts & dynamic Facebook remarketing.
Automated listings alerts
Dynamically Facebook re-marketing
Keeps the lead off the portals
Priority alerts
AI behavioral text messaging
WATCH VIDEO
◆ Listing Rocket
Get 30-50 leads off your current listings all on auto pilot. Keep current clients happy and win new listings…
Quality Exclusive leads
As low as $6 - $8 each
Don't need to touch Facebook
Most sophisticated marketing done for you
Complete control at all times
Complete transparency
WATCH VIDEO