The 7 life cycle Stages
(Generates 7 different lead ads)
New

Open House

30 Days Listed

Price Reduction

60 Days Listed

6 Months (Active)

Pending Sold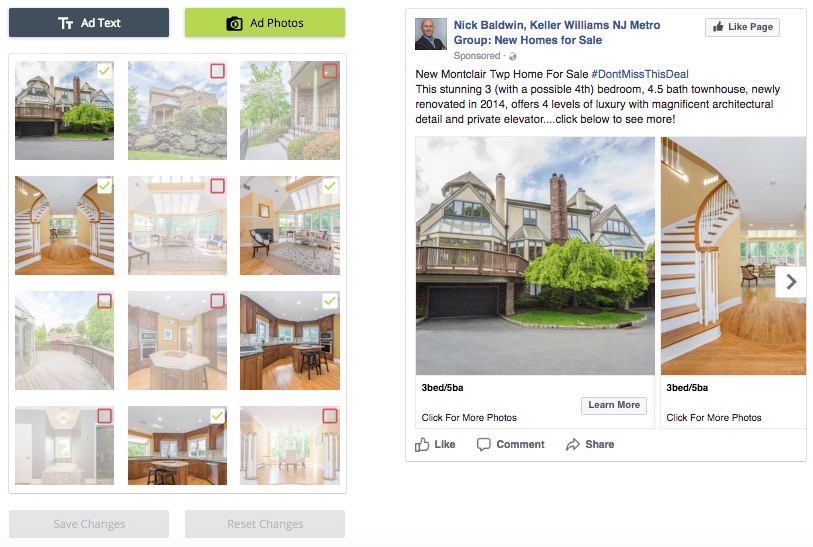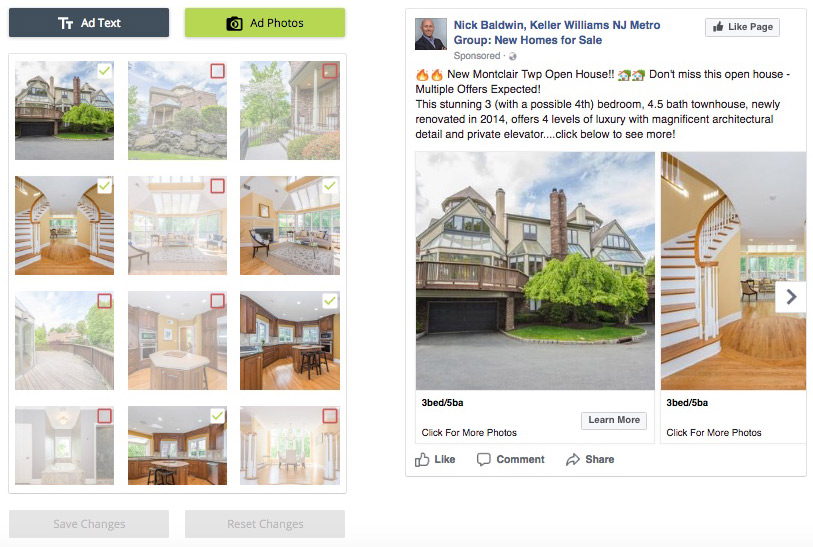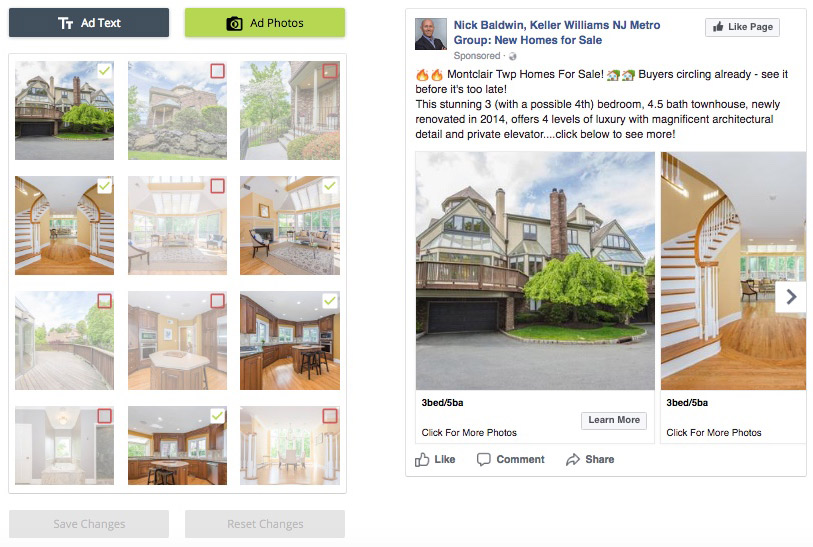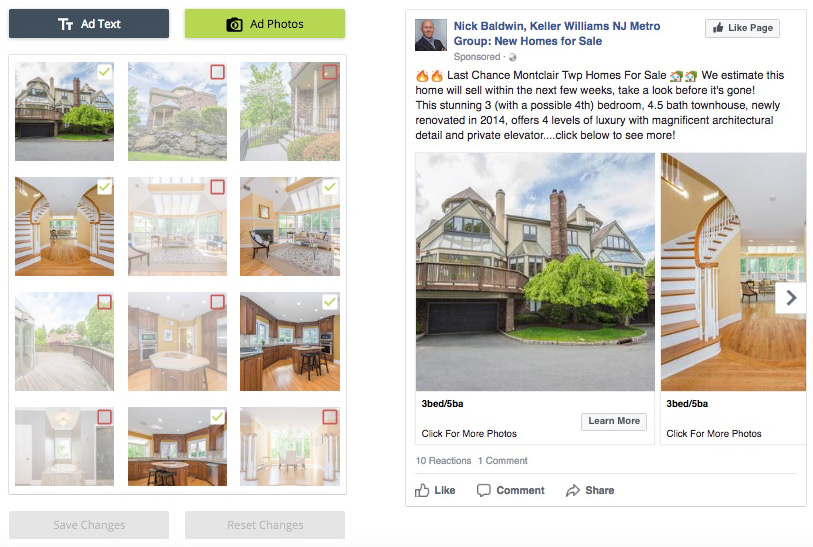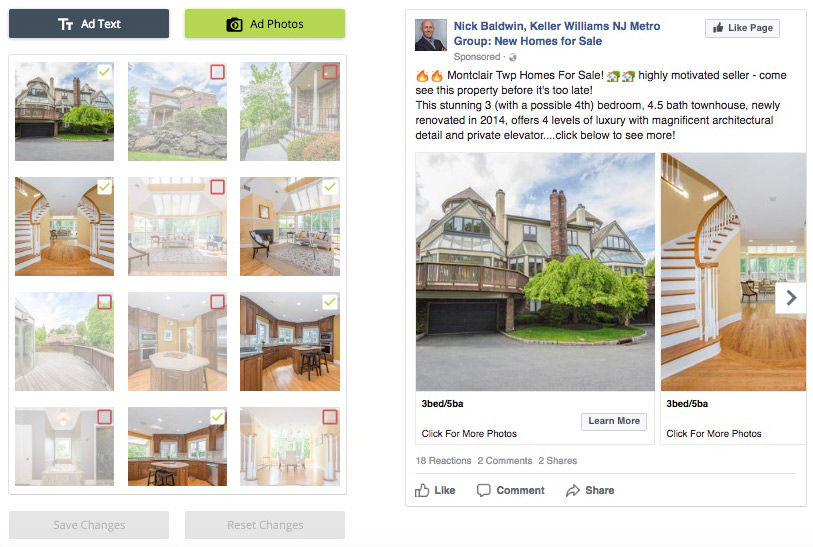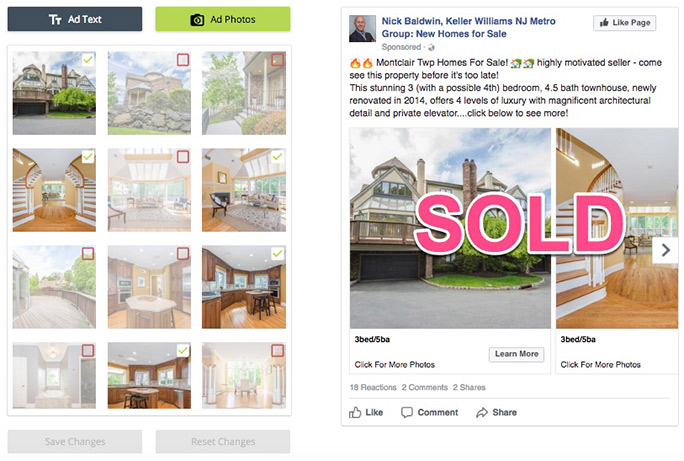 Ylopo's Listing Rocket ads automatically detect when one of your listings comes on the market and immediately goes to work to create a beautiful and optimized Facebook Lead Ad campaign.
We don't create just ONE ad. We create a SERIES of unique ads for each lifecycle stage of your listing. Each ad and each stage is connected in real time to your MLS. When we receive a signal from your MLS that your home has entered into a new lifecycle stage, we automatically turn on the new RIGHT ad at the RIGHT time.
Why is this important? Your ad stays FRESH and RELEVANT to buyers throughout the home-selling process, all with the help of a fully automated process.